Starting Point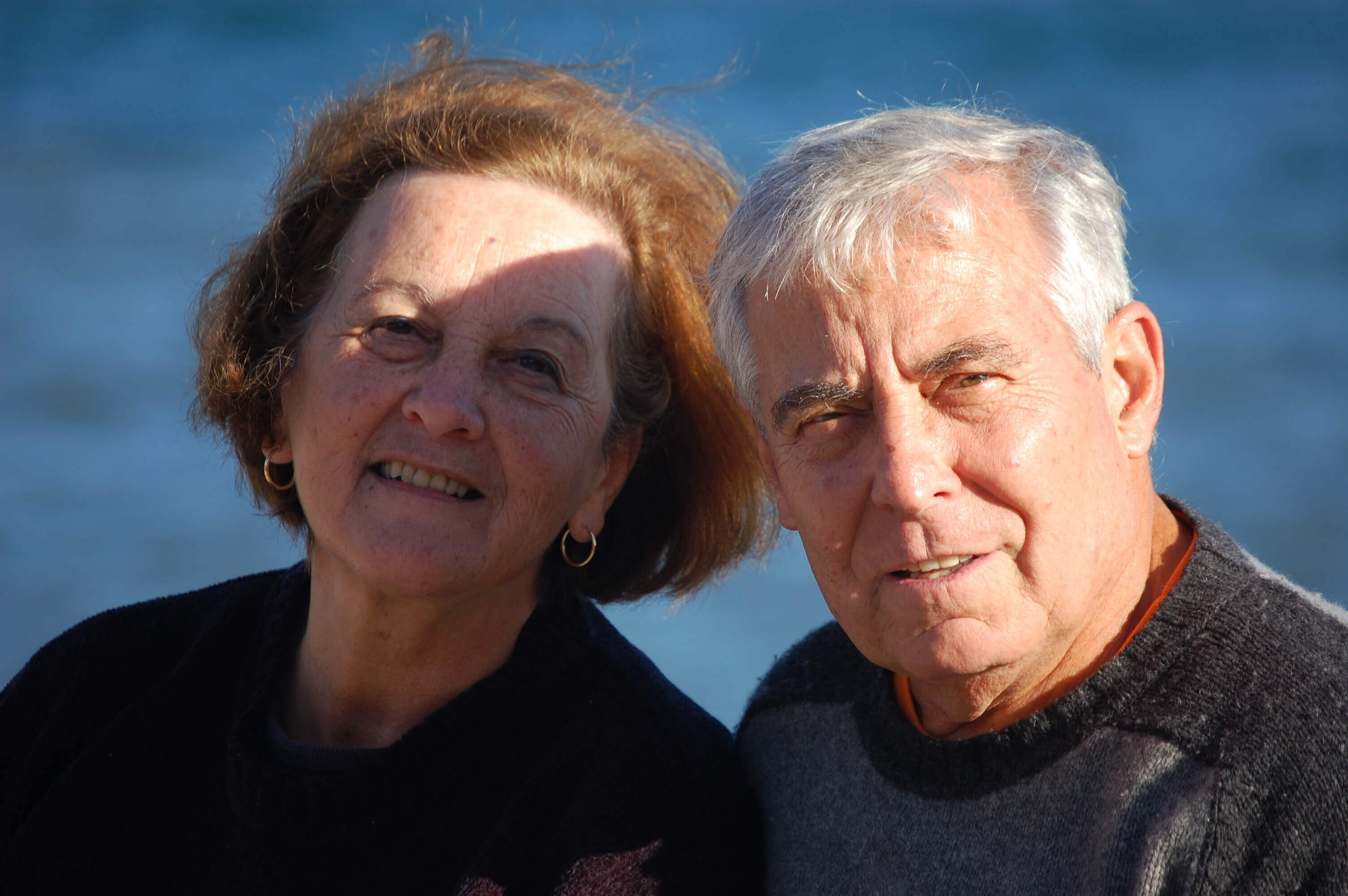 So, you or someone you love is approaching the big six-five! Congratulations!  You are about to embark on a great journey in healthcare.  "Great Journey," you ask?  Well, yes!  The options you now have are a very unique set of benefits that have lots of moving parts.  It seems that most people don't know exactly what those moving parts are (or, more appropriately, how those moving parts apply to them!).
There are lots of questions that need answers:
What do parts A and B cover?
When do I sign up?
What will I be charged for parts A and B?
What does Medicare Advantage mean?
Do I need a supplement?
What do the supplement plan letters mean?
Are all supplements the same?
There are lots of other questions that you may have.  But I will cover these basics of what every senior needs to know in making his or her decision.  Your decision can be a long-lasting one, so make sure you know all the variables.
The first logical step is to find out what Medicare is, and what parts cover what….parts!  Click here to start your journey of Medicare knowledge.