Medicare Part D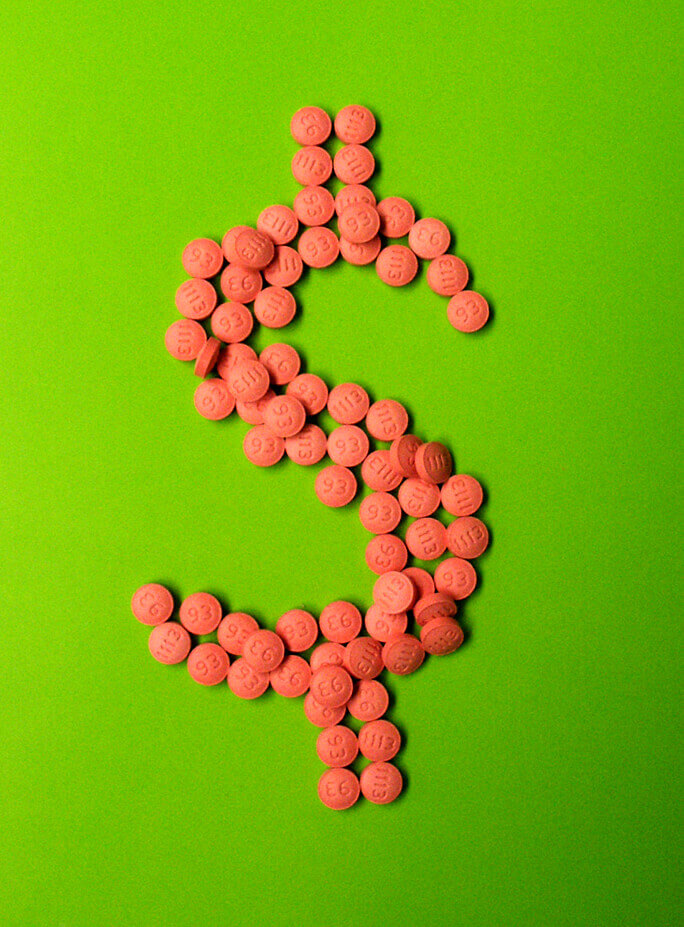 Part D is your prescription coverage.  If you elect to take a Part C, your prescriptions are often covered with that plan.  However, if you're on Original Medicare and have no other credible prescription coverage, Part D can help lower your out of pocket prescription costs.
 Part D Made Simple
Prescription Drug Plan
Run by private companies
You can find plans according to the medications you currently take on Medicare.gov and enroll on that page.
There is a coverage gap that exists that will be gone by 2020.

This is called the "donut hole."
Happens once you have spent $3310 on covered drugs in 2016 (it was $2960 in 2015).
During this donut hole, the costs of medications are significantly higher.
Once you are through the donut hole, you enter "catastrophic coverage" where your costs are much lower again.
More on the donut hole can be found at Medicare.gov.
Next up–When can I sign up?