When do I sign up?
When DO you sign up?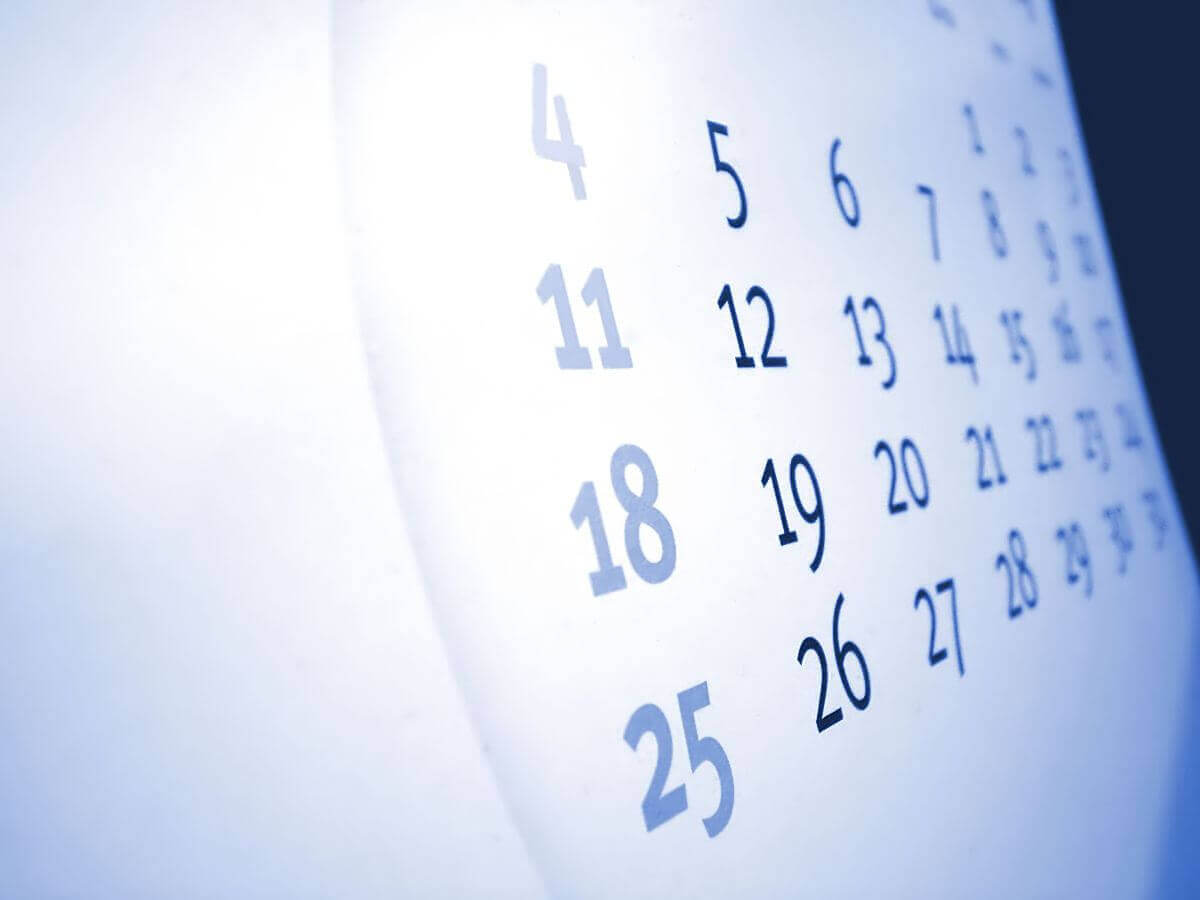 Everyone in America has heard the phrase "open enrollment" at least once here lately.  What does this mean for you?  Well, let's talk about when you can sign up without using those terms.  I think it will be less confusing for some.
Part A
If you're 65 and receiving Social Security benefits, you're automatically signed up.
If you're 65 and NOT receiving Social Security benefits, you have to contact your local Social Security Office to enroll.
If you need to sign up for Part A, you can do it during three times:

Initial Enrollment Period
General Enrollment Period
Special Enrollment Period

If you don't "buy" Part A when you are eligible for the first time, you can incur a penalty of up to 10% per month on your premium!
Part B
Like Part A, if you're 65 and receiving Social Security benefits, you're automatically enrolled.
If you do not want to get Part B, you can simply follow the instructions on the back of the card and send the card back
Benefits start on the 1st of the month of your 65th birthday.
If you were born on the 1st, your benefits start the 1st of the previous month.
If you do not sign up when  you are first eligible, you can incur a penalty on your premiums and will have to wait for one of three times:

General Enrollment–Jan 1 – Mar 31 each year.  Coverage will begin July 1.
Special Enrollment Period–example–after you lose coverage with your employer if you continue working past 65.
Part C and Part D
There is a complex mix of dates and periods relating to part C and D. Here is a brief overview–however you'd be best to explore Medicare.gov .
The initial enrollment period almost mirrors the other parts.  There is a 7-month window starting 3 months before your birth month.
Certain enrollment periods throughout the year

October 15 through Dec 7–Effective Jan 1.
Part C Disenrollment happens from Jan 1- Feb 15.  You can return to Original Medicare and  pick up a Part D.

Special Enrollment Periods.  See Page 7 of Medicare's Guide.
Medigap (Or Medicare Supplement)
If you are 65 or older and on Part A and Part B, there is a six-month window centered around your birth month (3 months before and after) .  Some companies do have a 12-month window surrounding your birth month.
In this window, you have a guaranteed right to get any Medigap plan with any company licensed in your state.  No health questions can be asked (speaking specifically about Indiana).
After your initial window, you have to both medically qualify and be on Part A and Part B (not Part C).
As always, more in-depth information can be found at Medicare.gov.
Hopefully you understand when and how to sign up.  Now, how much does it cost?
Related links: What is Medicare, Glossary