LifeStation or Bay Alarm Medical–What's the difference?
I did some searching around for Medical Alert Systems as someone close to me is having trouble with falling.  It's scary to think that one day, when no one is around, this person may fall with no one around to help.  I know of one major company that offers this (due to memorable marketing), but I know that there are others out there.  Today, I will be looking at LifeStation and Bay Alarm Medical.

                 VS.
Categories
There are a few categories I will be comparing these Medical Alert Systems within.  If there are other areas you would like to see explored, place a comment below!
Initial Call
Format
Range
Battery Life
Monitoring
Add-Ons
Contract
What sets them apart
Price
Initial Call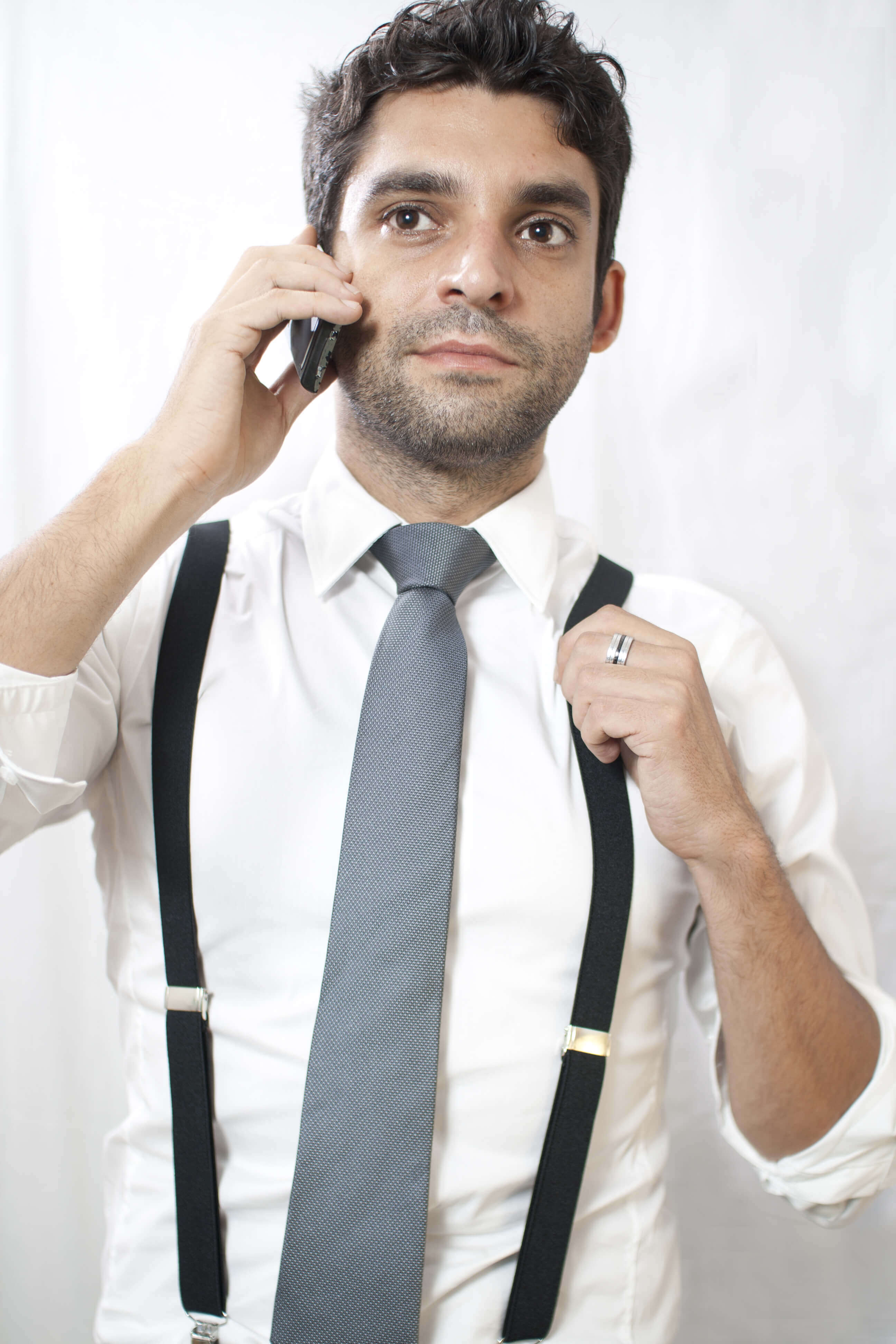 Well, the medical alert system product is centered around communication.  A great test of this aspect would be to simply give them a call, right?  Well, I know that the test that matters most is how they respond to real life and death situations, but I started with a customer service call right off.
My first call was LifeStation.  They had the standard "Press 1" for this thing and "Press 2" for that thing.  But, that was all the options.  Option 1 was for if you currently have a product, and Option 2 was for if you were wanting information.  After pressing 2, I was on hold for only about 20 seconds (granted this was an information call, not an emergency).  I spoke to two different people and both were courteous, clear in their talk, and found the information I was looking for quickly.
The second call was Bay Alarm Medical.  Their setup was about the same, but the options were reversed.  Option 1 was inquiring while option 2 was for existing customers.  The staff i talked to was also very courteous, clear, and was ready to answer any question i threw at them.
I'd have to give props to the phone support of both companies.  You can't go wrong with either.
Format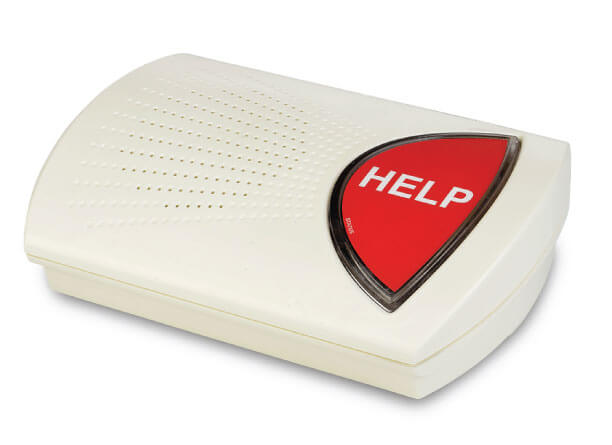 The format for most of these alarm companies is similar to a point.  Both of these have waterproof pendants with a button, that can be worn as either a pendant around the neck or a wristband.  There is a console (about the size of a book) that can be either landline or cellular (powered by AT&T).  You can move the consoles to different houses that you are visiting since they are portable.  From here, though, they start to differ.
With LifeStation, those are the only two options as stand-alone systems go.  Bay Alarm Medical also has a third stand-alone option–the Mobile GPS Help Button.  This is powered by T-Mobile that allows you to operate with no base whatsoever.  You can press the button anywhere in the US.  LifeStation has this option, but as an add-on to a cellular or landline console.  All Bay Alarm systems come with what they call a "Vial of Life".  This is an information kit that you place on your refrigerator door that gives medical information to emergency response personnel.
Both systems are set as month-to-month contracts, so you don't have to worry about signing up for an extra long time (which seems to be the standard way to go for main-stream companies).  There will be more on this later.
Range
The range of the console-based systems is based on the distance between the console and the alert button (pendant or wristband).  With both of these companies, you don't have to worry about being confined to the interior of your house for it to work.  For example, the landline console for LifeStation has a 500 foot range.  The cellular console has a 650 foot range.  This is a great range for most of our houses.  If your house is more than 650 feet long, at least there is an option for a Mobile GPS Help Button (and you'll need GPS to find specific rooms in your house!).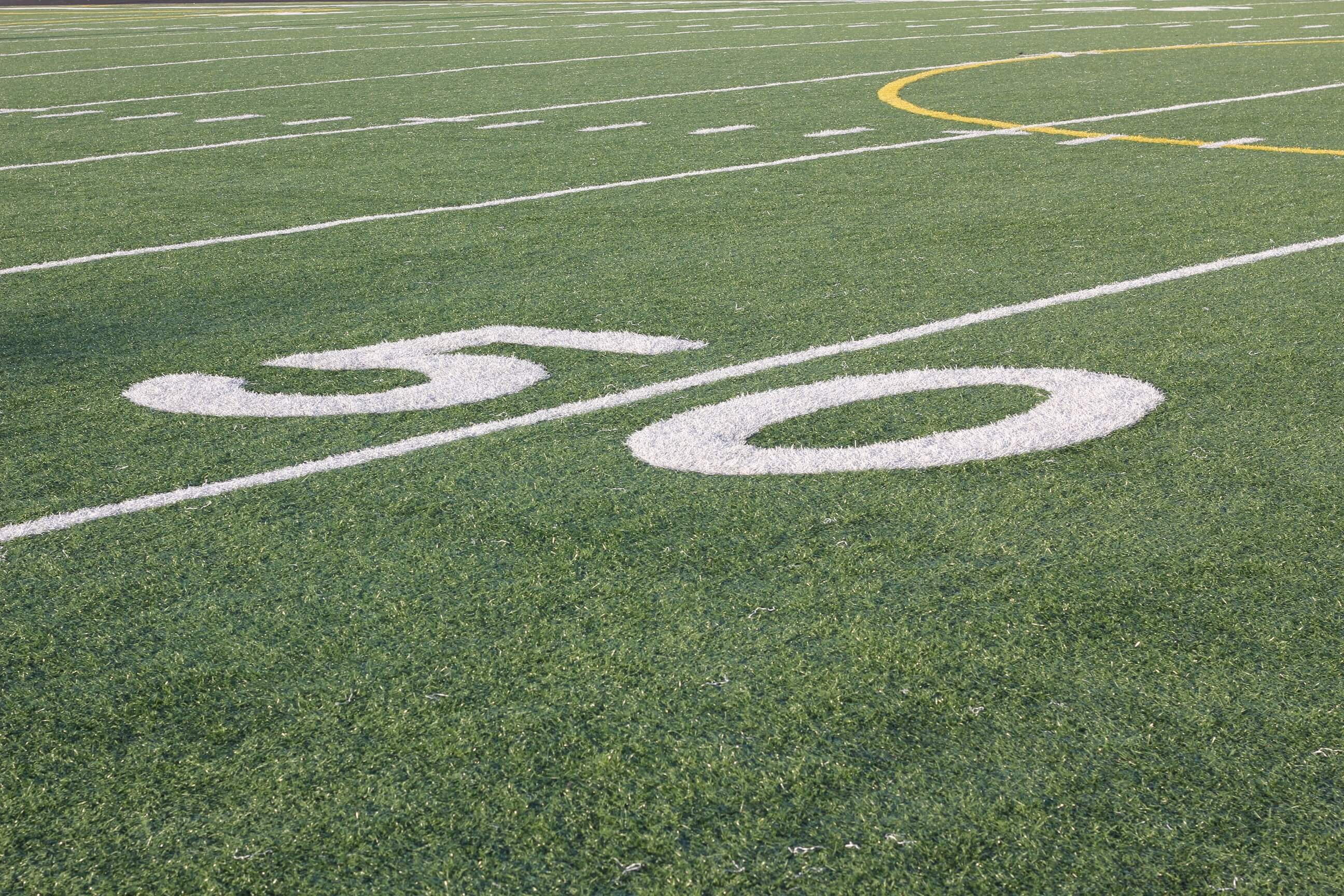 Bay Alarm Medical buttons have an incredible range of up to 1000 feet!  Think about that for a second.  You can be three football fields away from your console and this will still work!  That has to be about the best range I've seen in a pendant/console.  I'd say that hands down, this puts Bay Alarm Medical head ans shoulders above most of the competition when it comes to range.
Battery Life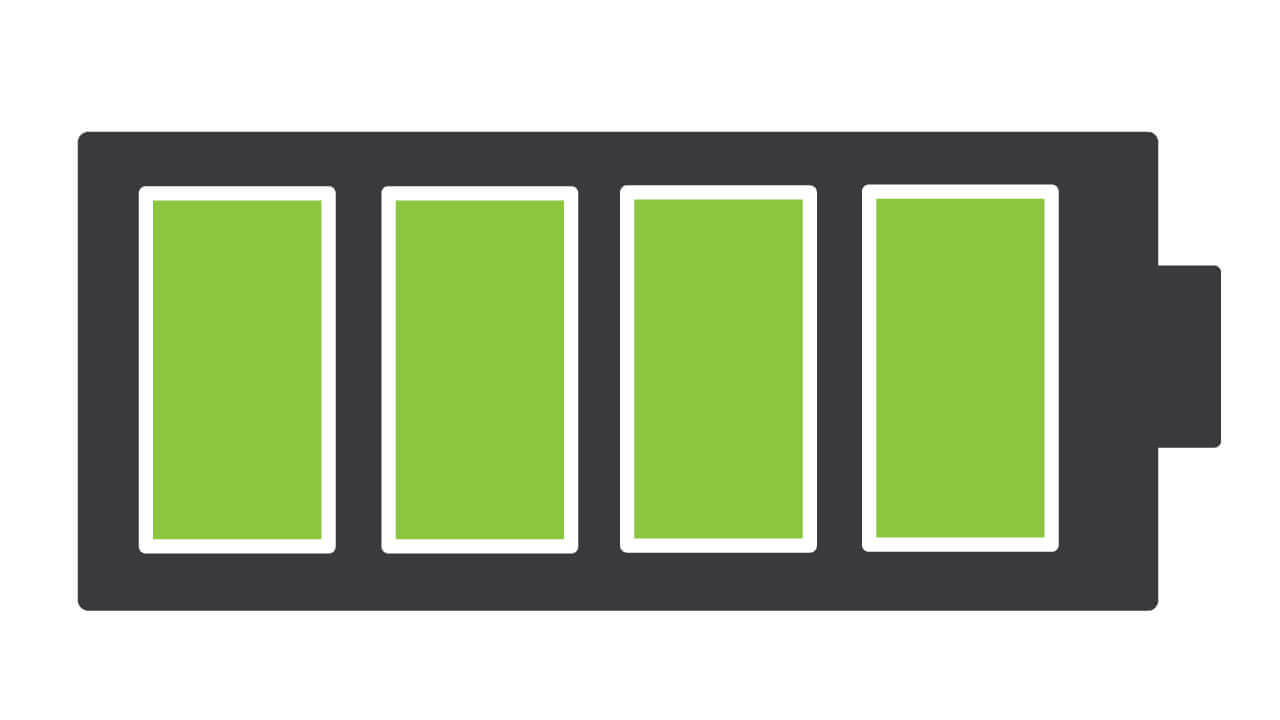 There are two battery lives you should concern yourself with when it comes to medical alert systems–the console backup battery, and the alert button battery.  Both companies have consoles that have 32 hours of standby power in the base.  The battery life of the actual alert button can last 3 to 5 years.  The awesome thing about both of these companies is that you don't have to worry about buying replacement batteries.  LifeStation will replace any faulty equipment, including the battery, for free.  Bay Alarm devices send a signal to the monitoring station and alert the station that the battery is low.  At that point, they ship out a brand new battery free of charge without you even knowing that your battery was starting to get low.
Batteries are important to operate these devices…but you don't have to worry with either company.  You can rest assured that when you press that button, you will have help on the way!
Montioring
So what happens?  You press the button and the device (or console) calls the monitoring center.  From there, you speak directly to an operator who finds out what your trouble is.  From there, they dispatch the appropriate emergency personnel and, if necessary, contact friends, family, and/or neighbors if the situation calls for it.
Both are CSAA Certified (Central Station Alarm Association).  But Bay Alarm boasts a Five Diamond Certification.  This is the Association's top-tier certification level that should be taken into account.  Both are great centers, but Bay Alarm would have an edge over the rest (according to their commitment to maintain this certification that has to be renewed each year).
Add-Ons
There are several add-ons available with both companies.  LifeStation has quite a few add-ons that can help you customize your system.  There are: a lockbox, buttons for the hallway and bathroom, and a mobile emergency button.  You can also get an additional help button that allows another person in your home to use the system.
The lockbox is nice.  This is a small box that will allow caregivers and responders to enter your home if you aren't able to answer the door.  Bathroom and hallway help buttons are great for people like me who forget their cell phone in the other room all the time.  What I found interesting is the mobile emergency button.  You can carry it around with you like a cell phone anywhere you go.  It has national coverage and requires only two AAA batteries.  It is also equipped with GPS, so responders can find your location even if you have no idea where you are!  This is similar to the Bay Alarm Medical stand-alone Mobile GPS Button, but is an add-on with LifeStation. These add-ons are available with a monthly fee.
With Bay Alarm Medical, you can also have a lockbox.  The other add-on you can get is what they call a "Premier Protection Plan" warranty.  This includes a surge protector and a full replacement of your system (one-time).   Both of these have a one-time charge rather than a subscription.  Bay Alarm also have add-ons in the form of bundles.  These are highlighted under the section on prices below.
What Sets Them Apart
So far, you should be able to see some of the similarities and differences between these to medical alert systems.  Here, I will tell you what I found to be most interesting about these companies that set them apart from each other, and maybe from other companies out there.
LifeStation buttons have a speaker phone feature.  When you are receiving an incoming call, you can answer it with your pendant and talk hands-free.  Also, between the two, Lifestation is the one that allows for additional buttons to be placed throughout your house.  You can have up to 6 buttons to place in the bathroom, hallway, or other rooms of your house.  LifeStation information also says that the system will do an automatic test every week..  The monitoring is also one of the most affordable on the market.  The contract terms are incredible and the phone support is very pleasant.
Bay Alarm has a CSAA Five Diamond Central Station Certification.  They have also been awarded many, many awards from consumersadvocate.org, Medical Alert Systems ratings, and TopTenReviews to name a few.  The quality seems to be head and shoulders above the competition. For mobile customers, it is also nice to have a pendant that is completely independent of any console.  To have a stand-alone mobile button is a nice feature–especially since you can get it without buying anything else.
Price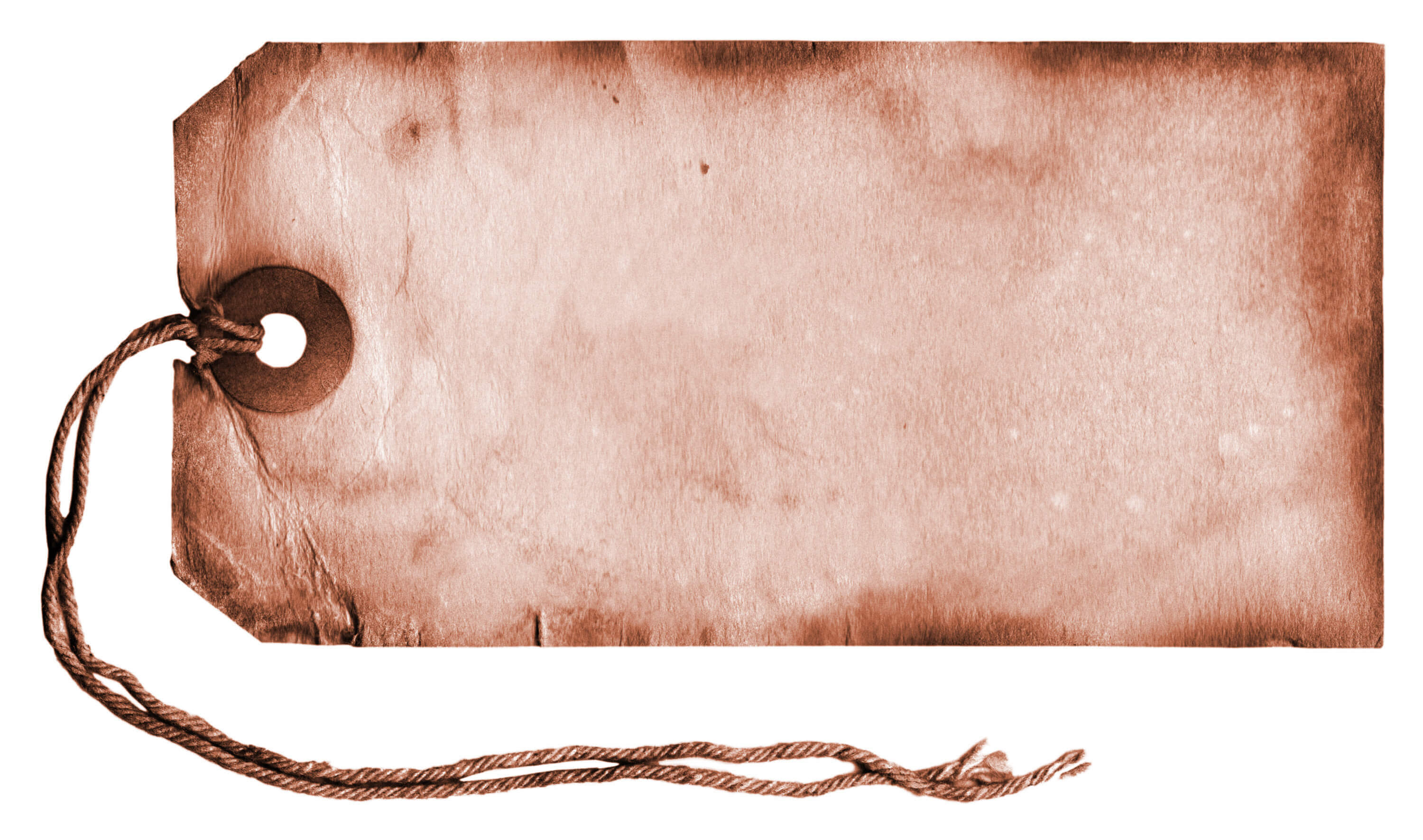 Most of these top competitors have monthly prices that range from $20-$30.  LifeStation is no different.  While it is a month-to-month setup, you will pay less if you pay in large chunks.  Monthly pricing is $29.95 (which ends up being $359.40 over the course of the year), quarterly is $27.95 (or $83.85 at once every three months, $335.40 total cost per year), and annually is $25.95 per month (or $311.40 per year all at once).  The optional lockbox is $2.99 per month (which is a great deal if you ask me), and the buttons range from $2.49 to $3.49 each depending on how many you get (up to 6).  The awesome mobile emergency button is $9.95 per month and the additional user is $3.99 per month.
In other words, the "Cadillac" system with everything could cost $57.83 if going month to month.  I'd venture to say that most would be in the $32/month range.
For Bay Alarm, similar options are available: annually, quarterly, and monthly.  What makes them different, though, is that pricing depends on the type of equipment you are getting.   If you want the landline base, it's at $27.95 monthly, $74.85 ($24.95/mo) quarterly, or $263.40 ($21.95/mo) annually.  If you want the cellular, it's $39.95 monthly, $104.85 quarterly ($34.95/mo) or $359.40 annually ($29.95/mo).  While with LifeStation, the Mobile GPS Help button is $9.95 per month as an add-on, it is a stand-alone option with Bay Alarm at the same price as the In-Home Cellular above ($39.95 monthly) with a one-time $80 device fee.  You can also choose from two bundles:
In-Home landline + GPS $49.95 monthly ($134.85 quarterly, $479.40 annually).
In-Home Cellular + GPS $61.95 monthly ($164.85 quarterly, $575.40 annually).
Additionally, there are discounts available if you are members of groups with "AA" in the title (AARP, AAA, or USAA) :).
Final Thoughts
You can't go wrong with either company.  I think it comes down to how mobile you are and what budget you have.  For the lower budgets, LifeStation is almost unbeatable when it comes to reputable, quality, monitored alert systems.  If you want the highest standards, Bay Alarm Medical can't be beat.  If you don't leave the house much and have issues moving around, LifeStation with the extra house room buttons is the way to go (although you can get the same effect by getting extra pendants from Bay Alarm and positioning them where you feel fit.  If you want no console, then Bay Alarm would be the best bet.
I hope this helps you make a decision and/or look into how this type of system can mean better security for you or your loved one.  If you have any questions or comments, please leave them below!
Want a system with no monthly fees? Try the following: