Part B Excess Charges–How they really work
If you have seen any of the Medicare Supplement charts, you may have noticed a line that says "Part B Excess Charges."  There has been a lot of confusion around this topic.  Some seniors overlook this entirely.  By the end of this post, you should be able to answer for yourself, "Is it worth covering with a supplement?"
Assignments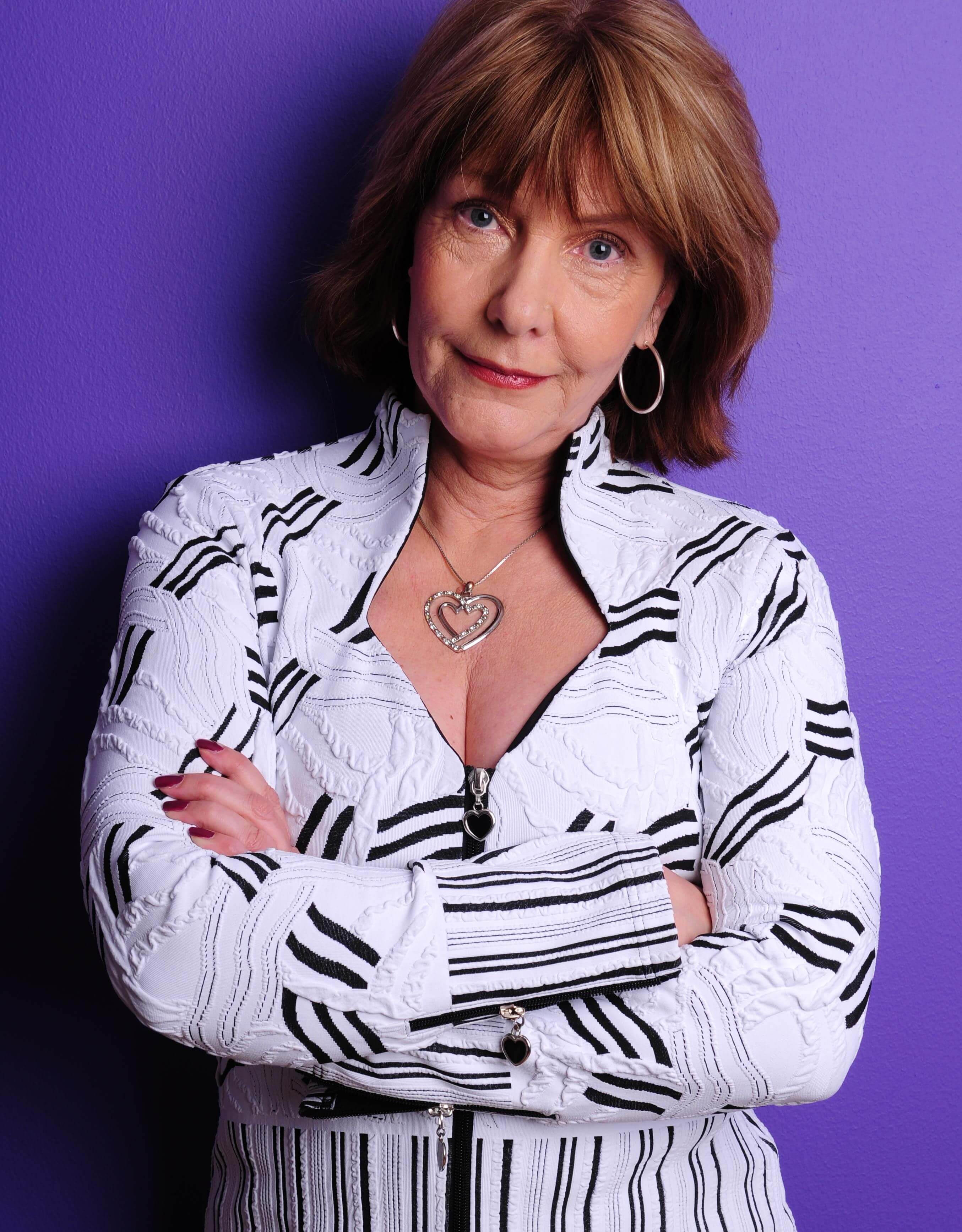 If you're shopping around for Medicare Supplement plans, you may know that plans like Plan D and Plan N do not cover "Part B excess charges".  In order to know if this applies to your situation or not, it's first important to understand what it means for a provider (doctor or facility) to accept Medicare assignment.  Medicare.gov defines it as such:
An agreement by your doctor, provider, or supplier to be paid directly by Medicare, to accept the payment amount Medicare approves for the service, and not to bill you for any more than the Medicare deductible and coinsurance.
In other words, Medicare's assignment is the cost they approve for the service.  A provider accepting Medicare's assignment can not bill you more than that amount.  This is important because this assignment os what the whole 80/20 is based on.  The good news is that 96% of providers DO accept Medicare assignment.  This means you won't have to deal with the following topic if all your providers are participating.
Excess Charge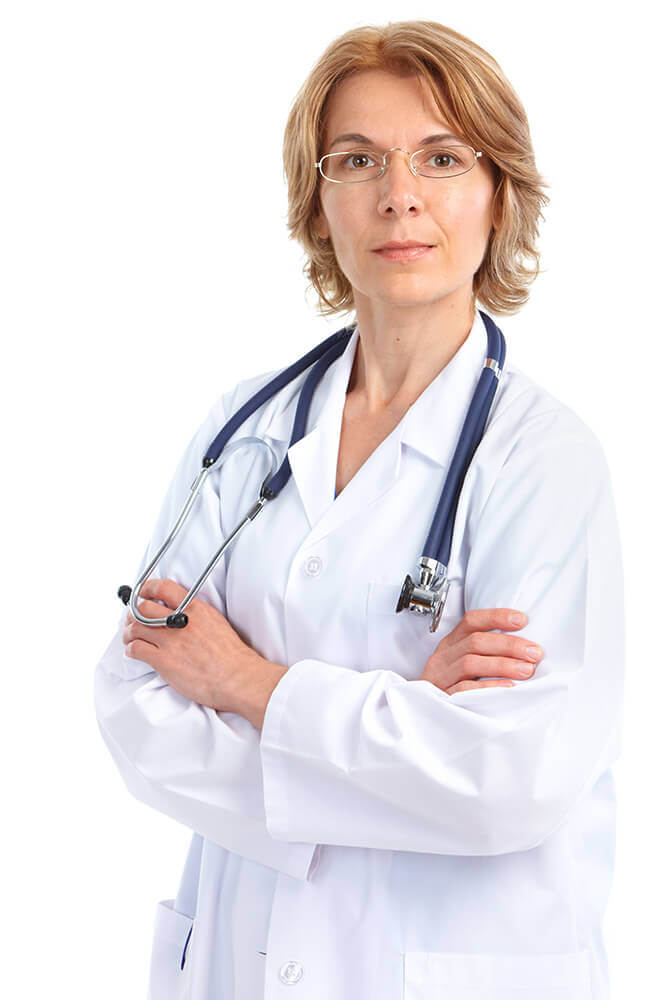 Since 96% of providers accept Medicare's assignment, it's easy math to see that the remaining 4% of providers can choose, on a case by case basis, whether or not they go with Medicare's assignment.  These are called non-participating providers.  Although this topic may sound scary, there is still only so much a non-participating provider can charge over that assignment.  This is what happens:
The amount approved by Medicare is REDUCED by 5% for providers that don't accept assignment.
The facility or doctor is then allowed to charge up to 15% more on top of this reduced amount.
The doctor then typically asks the patient to pay the entire bill up front and the patient is reimbursed by Medicare.
I like Charts, so lets look at two examples side by side (this is assuming all deductibles have been met).
| | Doctor Accepts Assignment | Doctor does NOT Accept Assignment |
| --- | --- | --- |
| Doctor's Bill | $110 | 110 |
| Medicare Approved Amount | $80 | $76 (95% X $80) |
| Medicare Pays | $64 (80% X $80) | $60.80 (80% X $76) |
| Supplement Pays | $16 (80% X $80) | $15.20 (20% X $76) |
| Maximum Excess Charge (Paid if plan A, B, C, D, K, L, M, or N) | $0 | $11.4 4(15% X $76) |
| Customer Pays | $0 | $11.40 |
How To Avoid Unwanted Excess Charges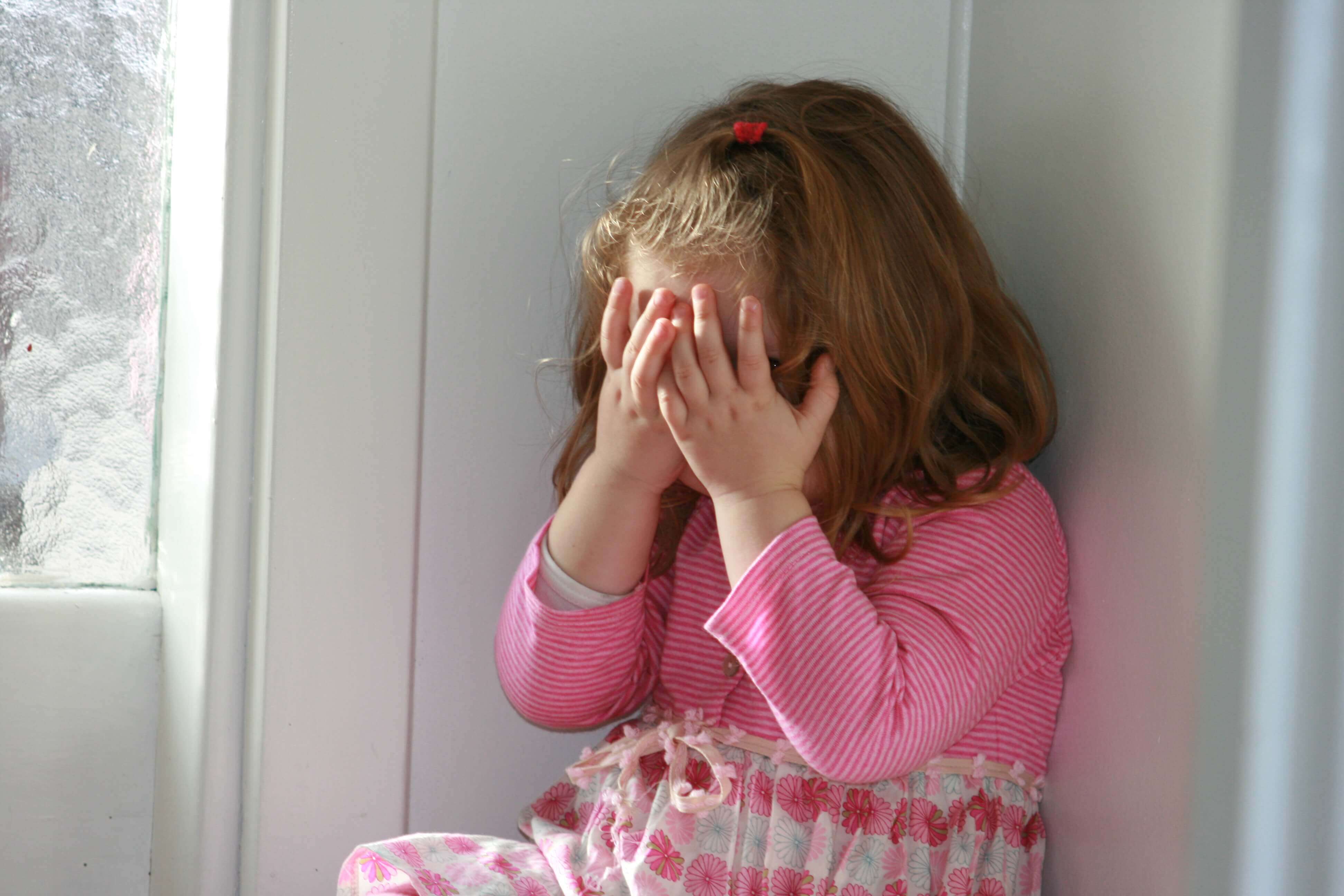 The great news is, all this can be solved by asking one simple question to all your providers, "Do you accept Medicare assignment."  If all their answers are yes, you can choose a more cost-effective supplement like D or N instead of the higher-cost plans like F or G.  If you happen to have one or two crucial providers that do not, well, a G or F may be more suitable for you.  After all, a lot of us get insurance so we don't HAVE to pay up front!
What questions do you have?  
I know a lot of these posts can be one-sided.  I hope to have some dialogue with all of you who may have some experiences, insight, or questions to add.  Please comment below, or share to your social networks to the right (or at the bottom of the post) to get your friends' opinion as well.
https://simpleseniorhealth.com/part-b-excess-charges-how-they-really-work
About Medicare
Medicare Supplements
If you have seen any of the Medicare Supplement charts, you may have noticed a line that says 'Part B Excess Charges.'  There has been a lot of confusion around this topic.  Some seniors overlook this entirely.  By the end of this post, you should be able to answer...
Raphael
raphaelstarr@gmail.com
Administrator
Raphael resides north of Indianapolis, Indiana. He is an independent insurance agent. He is also the worship leader at his church, a husband, and step-father of one awesome 15-year-old girl. You can contact him at raphael@simpleseniorhealth.com.
Simple Senior Health